TURN YOUR IDLE LAND INTO A PRODUCTIVE ASSET
Communities are a fundamental component to the health of a city. Whether around the corner or across the globe, they provide a foundation, a sense of place and of belonging. That's why at City Stem, we always design and build with community in mind. These are our communities as well as yours, which allows us to apply our expertise to highlight the various unique aspects of the community, and to envision what has never been considered.
We're designers, scientists, project managers and entrepreneurs innovating together, where the fabric of the community meets the need to live in a healthier and more diverse environment. By connecting the focus and dedication of what we do every day to the needs of the community, it is our promise at City Stem to design and build with the overall health of the community as our top priority.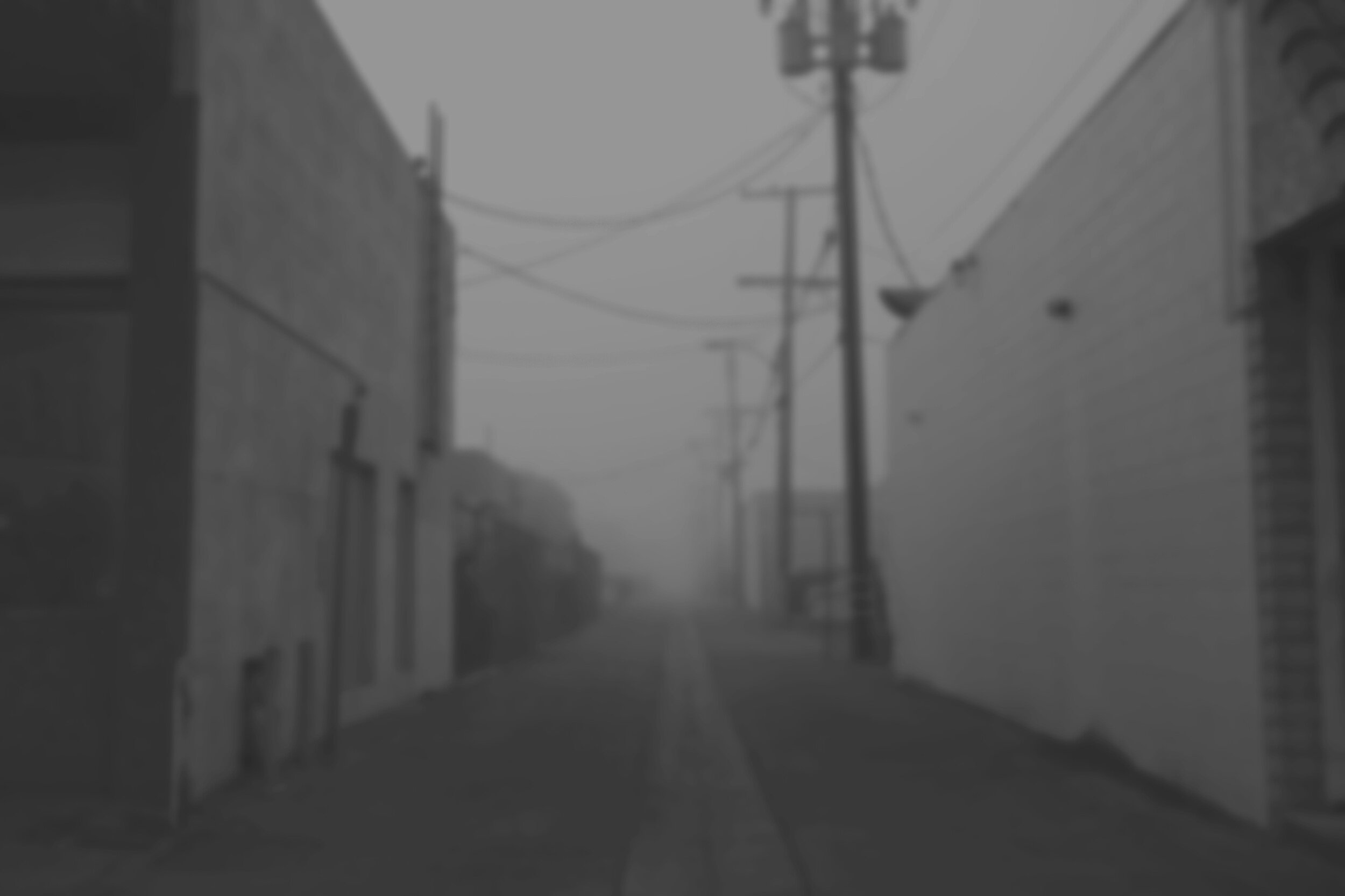 WHAT IS CITY STEM'S PROCESS?
Laneway suites are a thoughtful way of intensifying neighborhoods that are defined as secondary suites, under the same ownership as the main house. They may be utilized as rental housing, multi-generational living or as a legacy component for family members living on the same property.
At Citystem, we focus on an integrated design process that will provide a design & build service to clients wanting an affordable, energy efficient and comfortable home.
LANEWAY SUITES IN THE PRESS